Products
Flashlight Outlet proudly distributes the highest quality euipment available. Many of our products are guaranteed for life! As a manufacture direct distributor for the majority of the companies we represent, we are able to offer some of the lowest pricing available.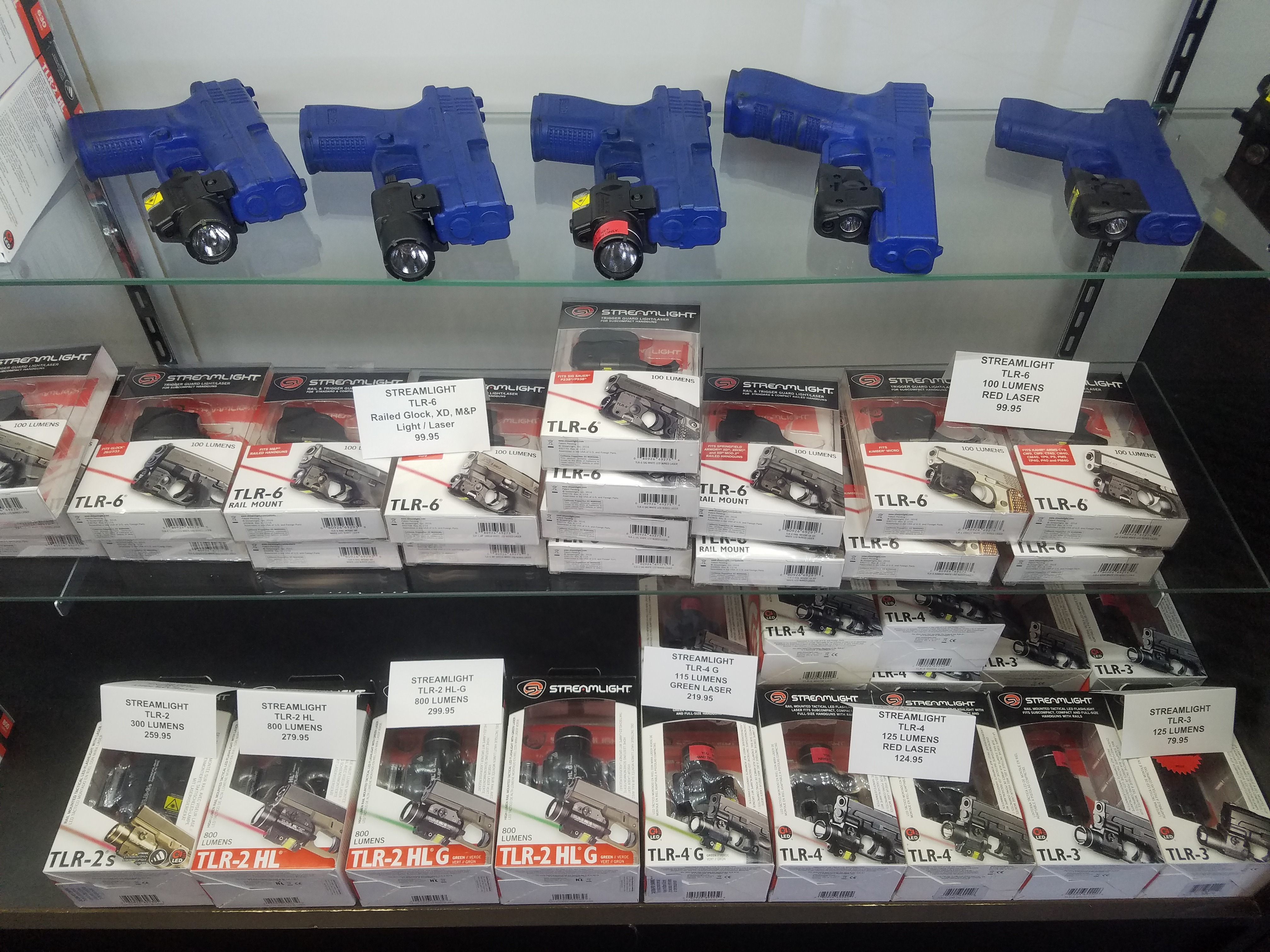 Tactical Flashligths and Portable Lightling
Modern LED lights feature solid-state technology, offer huge savings in power consumption, produce little to no heat, or UV, and are virtually maintenance-free.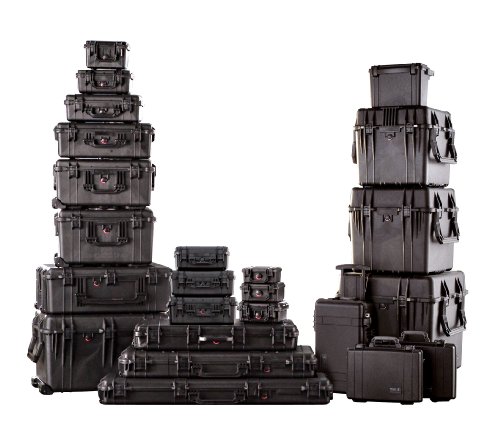 Watertight Storm Cases
Sensitive equipment requires protection from harsh travel conditions, the elements, and extreme conditions. Secure and protect your equipment of any size inside a watertight case.